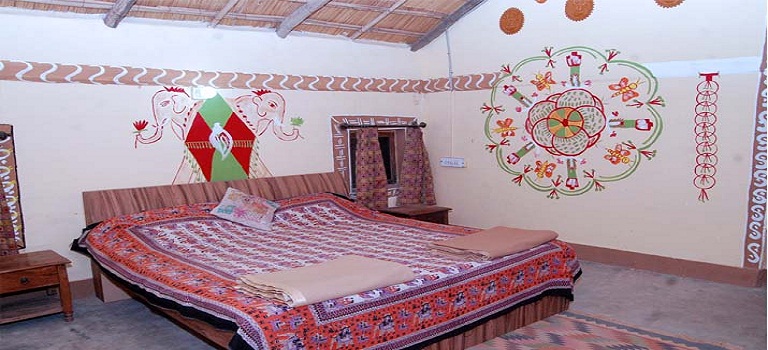 Camel safari is a heritage spectacle for people in Rajasthan and many a resort in jodhpur offer their guests at least some kind of Safari experience by joining hands with the local organisers who are able to give their clients a once in a lifetime experience.
A camel is capable of showing you places that are set deep in the sandy terrains of Rajasthan. A camel effectively navigates the sandy dunes moving forward while a heavy build jeep gets stuck in the inhospitable stretches of dunes. This makes the camel safari a magical experience for most who have to leave the budget resorts in Jodhpur behind to make the one in a lifetime experience that you may never have again.
Before embarking on a desert safari, here are some things to keep in mind to have a safe journey on the camel –
When mounting the animal always lean back
If it stands up, or sit back, lean as far as you can and grip the offered reins quite firmly
Make sure to grip the reins firmly when or if the camel is moving or you would be rocked back
Hold the reins gently
If you want to turn right, pull the rein to your right and if you wish to turn left, gently pull the rein to the left
If the camel is galloping, pull the reins simultaneously and give it a soft kicks on both sides
Pull back both reins quickly if you wish to stop the camel
Don't give the camel any food ever
By keeping these instructions in mind you would be able to have a safe journey after leaving the confines of your resort in Jodhpur. Camel safari is one of the traditional heritages of Rajasthan enjoy the ride till it lasts.