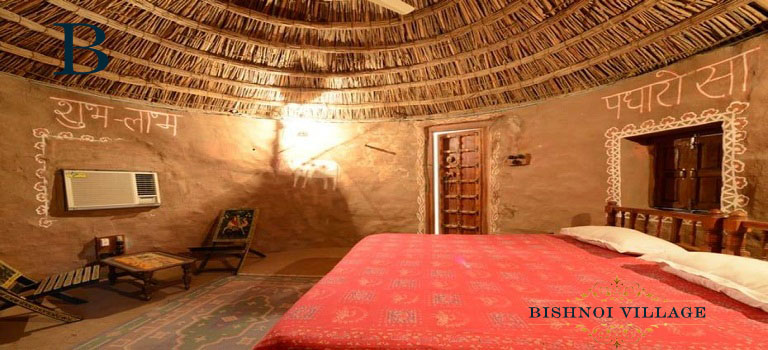 Jodhpur is that place where a taste of royalty lingers in the air. Apart from literally trekking to the Mehrangarh Fort, you would definitely want to feel like a royal member walking down the roads of Jodhpur in an elegant lehenga choli or a rich sherwani. Thus, to make your dreams come true, stay at the resorts in Jodhpur to keep a day in hand only for shopping.
Colourful Bangles: Of all the things that adorn the shops in Jodhpur, a bunch od colourful bangles will surely catch your eyes. These bangles are embroidered or sequined and are available in every shade of the rainbow.

Lehenga: Jodhpur is that city where you can buy an elegant lehenga at a fair price. The variety is excellent and pocket-friendly.

Juti: To pair your ethnic wear, jutis are a must. And, no place other than Jodhpur can give you such a wide variety of jutis to choose from.

Ethnic bags: If you are fond of matching ethnic with a modern outlook, carrying an ethnic bag must be on your list. At Jodhpur, you will get superb bags at affordable prices.
There are plenty of other things to shop for in Jodhpur. Thus, you can afford to stay at the best resorts in Jodhpur, make sure you keep some money aside as the markets there will make you feel like buying more and more!